While at my local supermarket last night I noticed some very strange fruits and vegetables I had never even heard of much less seen before. The sightings of the odd edible artwork made me come home and start on some research.
Here are some of the weirdest looking fruits and vegetables. Most of these are the work of nature with a little help of scientists.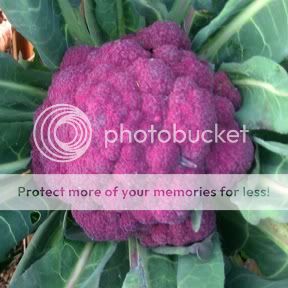 Whats the most odd or interesting fruit or vegetable youve ever seen before?