To honor my last post titled
superfetation
that ended with pictures of the much disliked Nadya Suleman I've decided to make this post.
I'm not being (very)serious in this blog. Everyone deserves the right to have children. This post is just for my own personal and my viewers amusement. If any of these pictures are you or someone you know I will take them down at your request.
Please do not procreate!
For centuries unintelligent and rather unattractive people have been allowed to breed freely which is why the world is starting to decline so rapidly. Now I'm not agreeing with the people who say that there should be laws against ugly human breeding because that's not the job of the government. If we want to get rid of the uglies we should start by getting rid of the grub worms that are in our soil
because ugly people love grub worms.
Another way to get rid of ugly is through ultrasonic devices. They create a high pitched sound that will make the ugly people think there is another ugly person in the area. Ugly people are very territorial.
The only other way is through the use of Manwich covered
poison that can be applied to the perimeter of ugly people's yards. However, if you see an ugly person carcass, you should place it in a plastic bag and throw it away because if your dog eats a poisoned ugly person they could become ill and die too.
The original post can be found
here
; 15 Horrifying Couples That Shouldn't Procreate.
(However I kept out the lame pictures from the site and added pictures I've come across on the interwebz)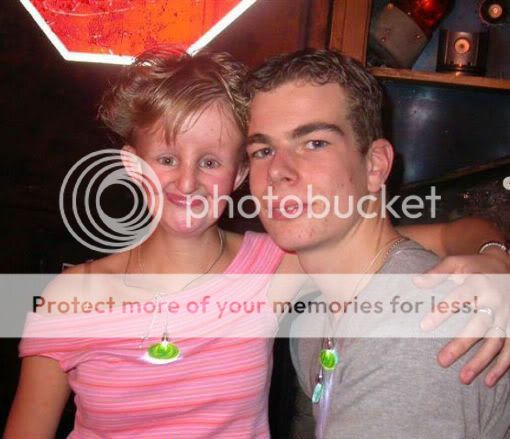 Shes beautiful but why in the hell would she want to mate w that?!
So, the next time you are sad or depressed thinking you aren't attractive just be thankful you don't look like any of these couples. I'll sit and thinking about how everyone else in the world has someone for them, even ugly people...
Why the above couples shouldn't procreate!
(Scroll)
(Scroll)
(Scroll)
(Scroll)
(Scroll)
Can you imagine having a child that looked like that? I mean they are adorable as dogs (To me personally, I'm an animal love lol) But children? How could parents want to put their future children through the torture?!
Also see this blog here on blogger "
Should they have kids?
"