Diablo Delenfer, The Devil Man
When you are 39 years old and work as a security guard, it seems like nothing else can happen in your life. So Gavin Paslow from England decided that it was not good enough for him and became a devil.
---
Weird Japanese Body Modification
This extreme body modification is growing in popularity in Japan. People make saline inflations in foreheads and arms to make them look deformed, large and weird. But don't worry, saline inflations aren't permanent.
Not only for the Japanese anymore! Ick!

Kind of looks like Moby heh.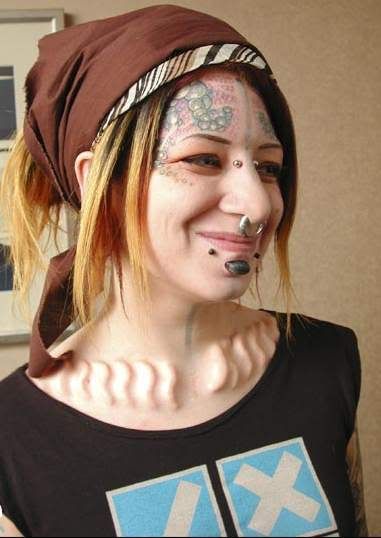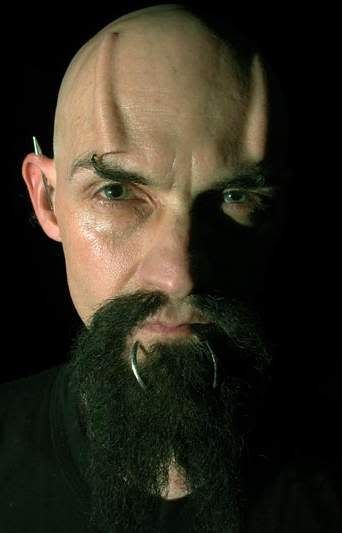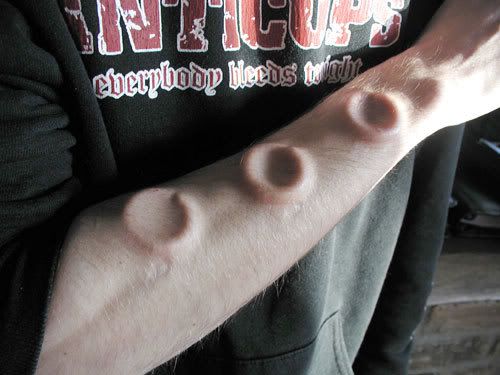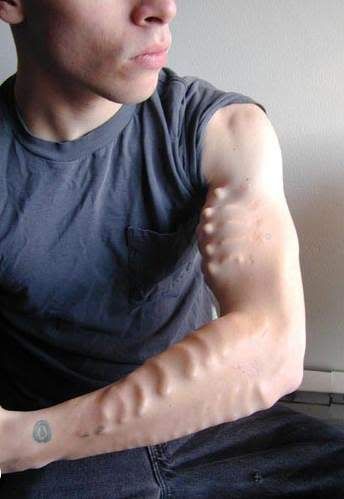 ---
The Most Frightening Toy Car Ever
This car is really weird and it could scare a lot of children, but this baby is too young to get scared.