When I was younger I always wanted:
My nose pierced. Just something small and simple. No flashy ring or anything of that sorts.
I was just afraid it was going to hurt so bad I kept chickening out.
On my 18th Birthday I decided to go ahead and get my tongue pierced. I wanted my nose pierced but I knew that wouldn't really bother my parents. See my older brother had his tongue pierced and always made a clicking noise with it. My parents, especially our dad who I lived with at the time hated that sound and told me he would disown me if I got it done.
19th Birthday & my daddy still loves me!
I really wanted my
pierced after I got over the whole wanting my nose pierced phase. But I see it too much. Its super sexy, but I think its more of a man's piercing. Plus once I told a male friend of mine I thought that was the sexiest piercing, he magically had one a week later. Never would of figured this guy even getting his ear pierced let alone his labret/lip.
Experimenting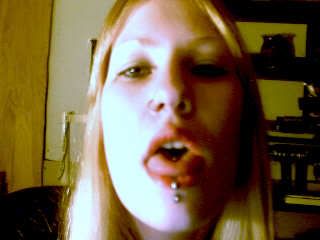 What was I thinking?
Well for the past few years I've really been contemplating on getting some more (Real) piercings. I've had some others, never on my face though, but let them close up. I really like the way these piercings look on other people and wonder how they would look on me.
My favorites:
Snakebite
or
Monroe piercing
Maybe even a double Monroe or a face piercing like this:
Imagine that would hurt like hell though and leave a bad scar if a mishap ever occurred.
I've had tons of piercings in my ears forever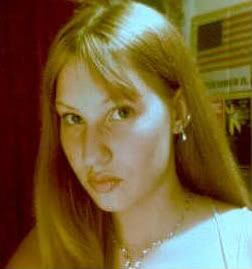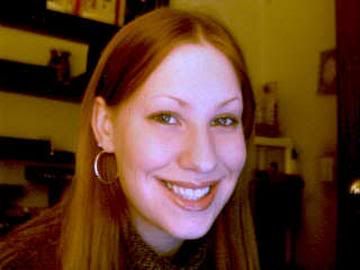 I just want more, different and new.
I really want to do something. I've experimented with my hair enough. Tattoos are forever. I would want something completely unique that I haven't found yet and the ones I've drawn myself are already on other peoples skin. Also unlike a tattoo I can always take a piercing out and let it close up if I don't like it. I'm just not sure which I like better.
Any opinions?
P.S. Don't worry, I won't go this far lol.
But I will always remain weird ;)