Was sitting at TGIFridays, looking outside the window, watching it snow when I decided to come home and look for some pictures to post on here. Have you ever done anything as crazy or elaborate as some of these?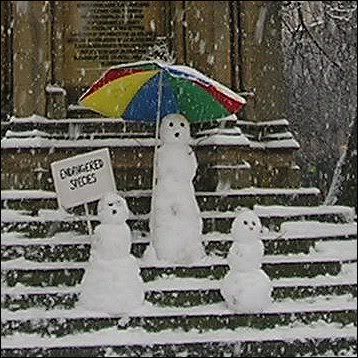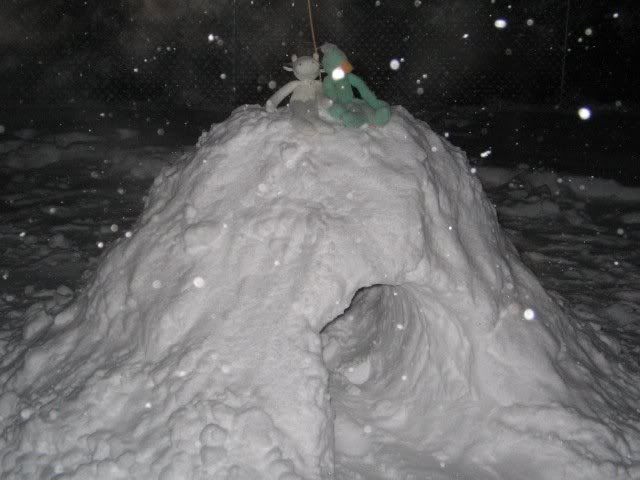 Does anyone want to build a snow fort with me?!
Just bought this also! Can't wait to use it.
@Walmart of course