Music as a Weapon was awesome! Got to see 2 of my favorite bands.
Here's some pics: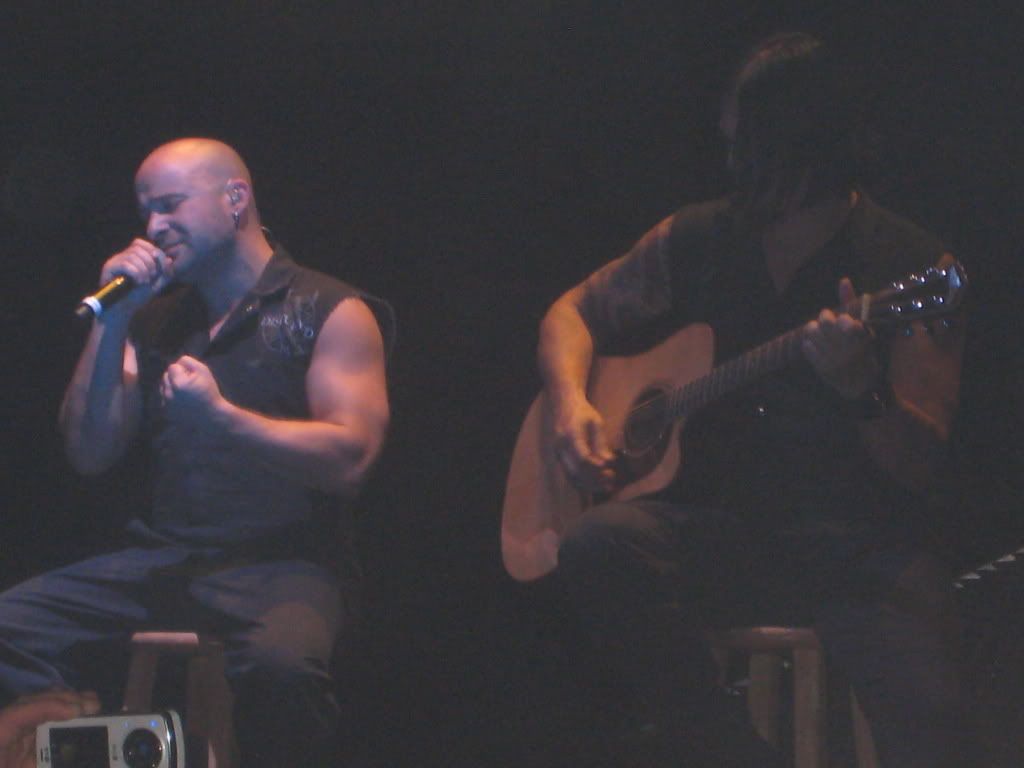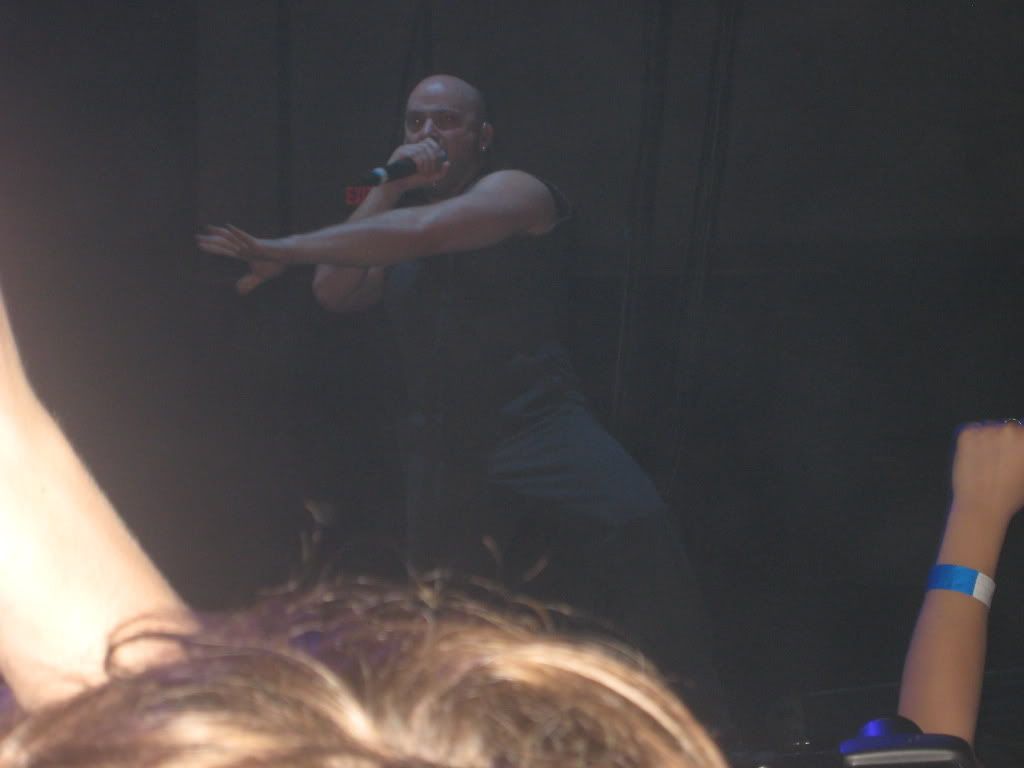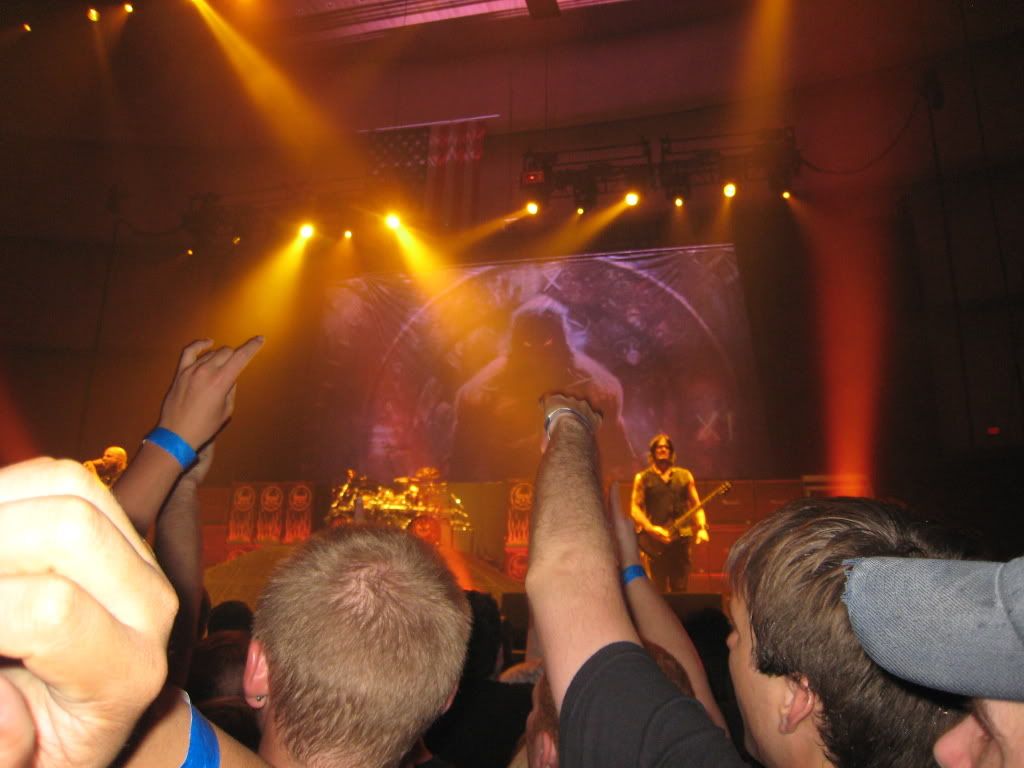 It sucks Killswitch had a pretty dark set and none of the pics really came out.
Anyways is it so wrong that I'm absolutely in lust with a bald Jewish man? One that I have no chance ever in my lifetime with?
I've never really crushed on a celebrity before. Not even when I was in school. Hell, I never really had crushes on anyone. I thought some guys were cute but didn't lust after them. I had some friends who had crazy ass crushes when we were younger. I didn't feel that way about anyone and my friends thought I was just abnormal. I'm 26 years old now and I find myself absolutely adoring David Draiman. There's only one other guy that I dream about as well...
But Robert Pattinson is ever further out of my reach lol.
At least I've met David 3 times now:p
So back to the topic at hand. Who are your favorite bands? And have you ever had or do you have any celebrity crushes?